Kids enjoying the "Kids STEM Lab"-interactive touch screen game deployed in the Kidsland Indoor Playground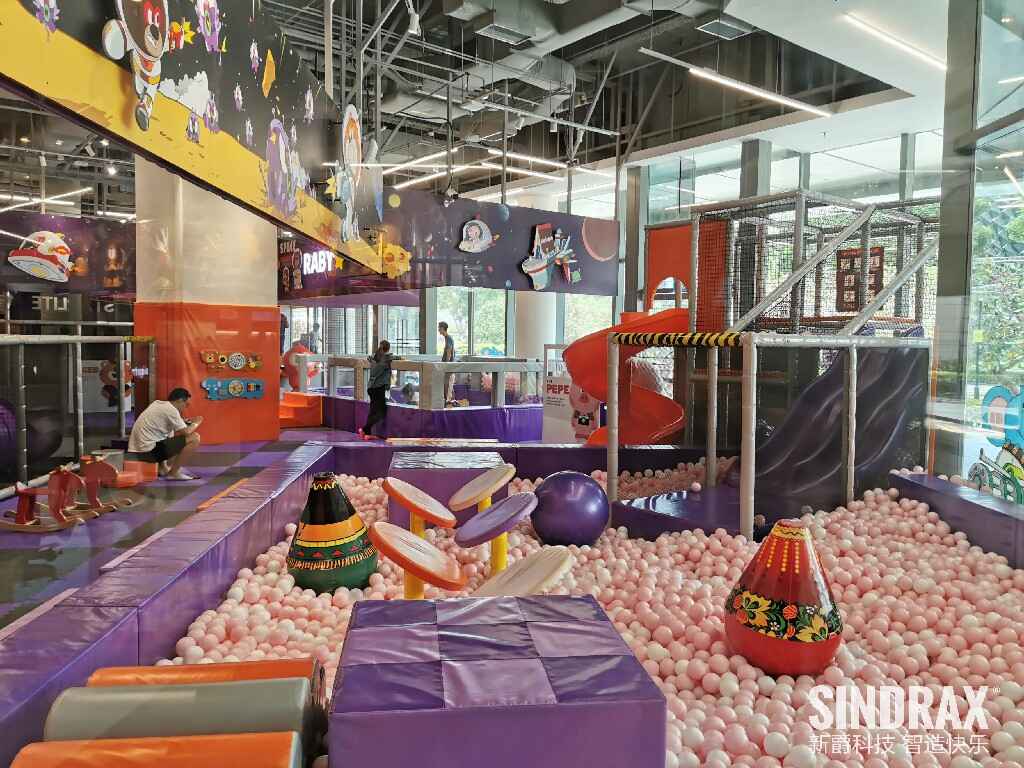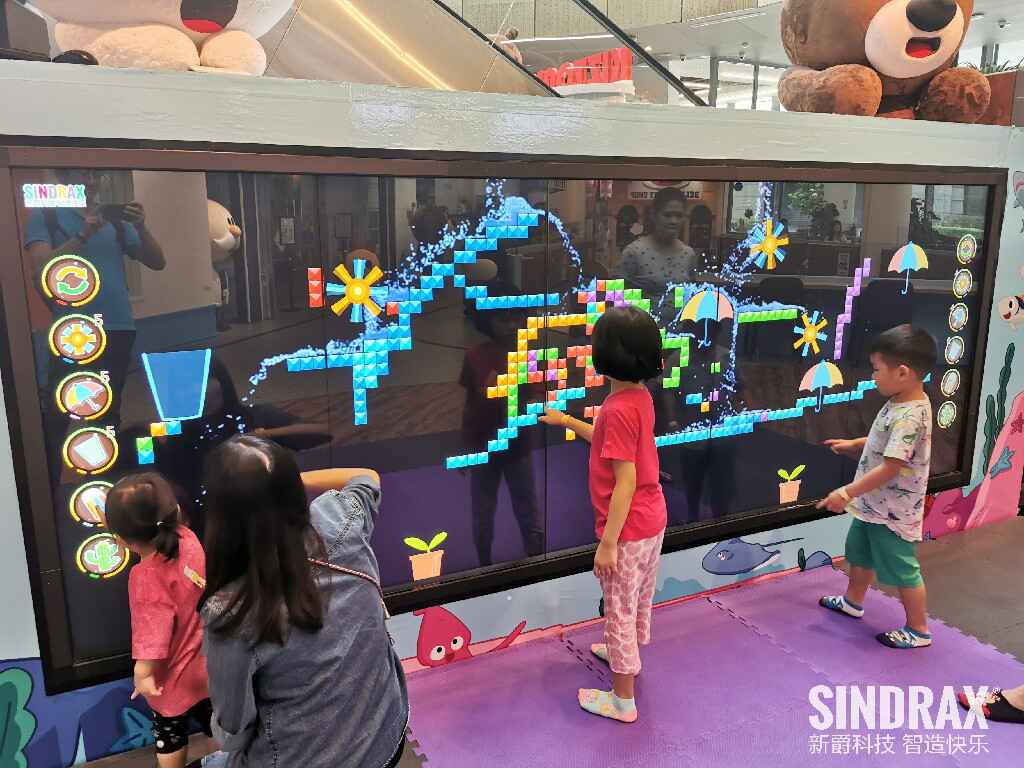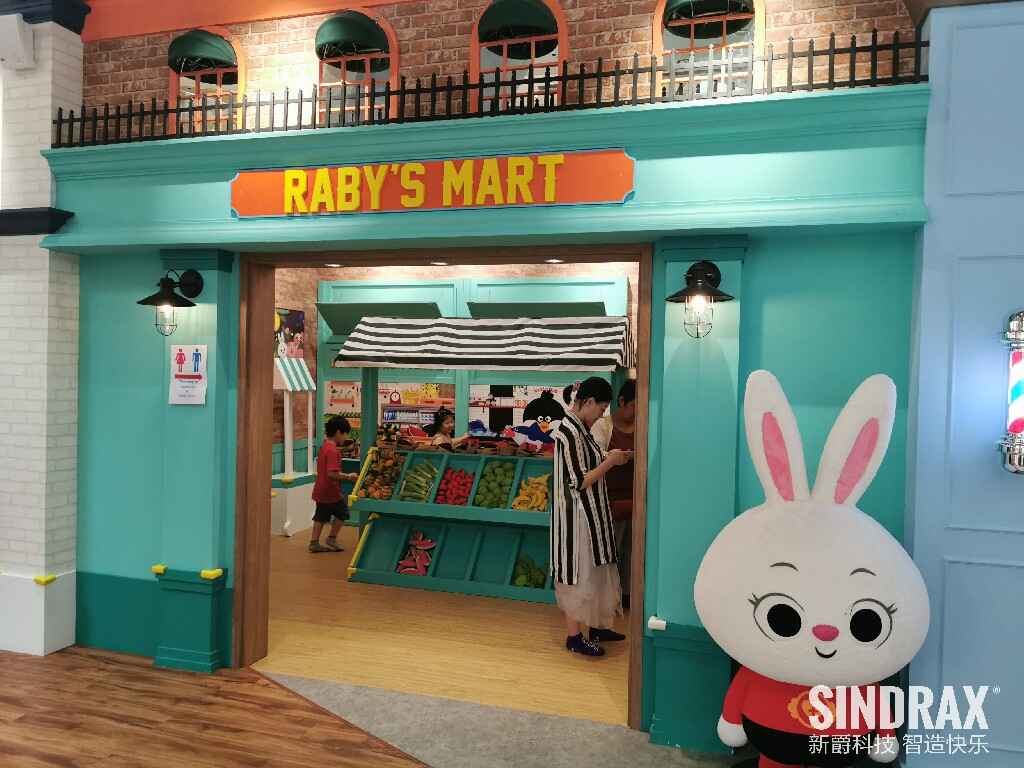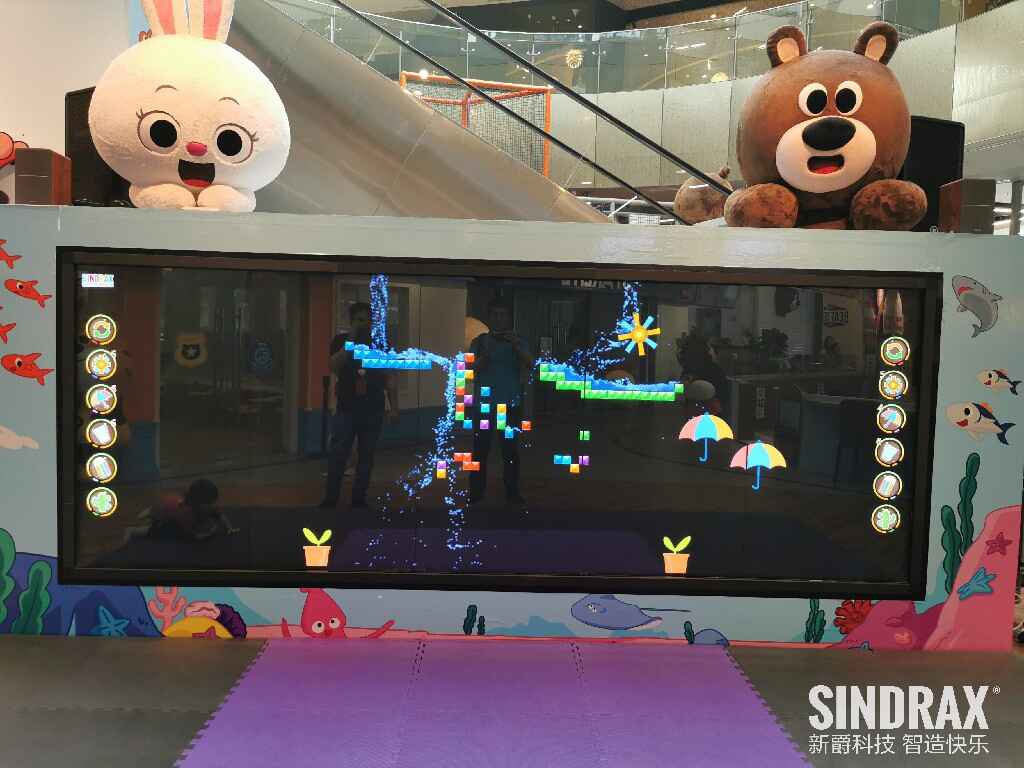 Playground Profile :
Singapore Kidsland Indoor Playground, An endless FUN-FILLED place where strongly encourage children and parents to work together as a team! play to learn and learn through play.
Kids STEM Lab
It is a gamified multi-touch educational product. It allows kids to freely create structure and guide water flow or balls to generate various effects,which develops kids' hands-on and scientific thinking skills.
If you are looking for an edutainment solution for your indoor kids area, Kids STEM Lab will be your best choice. With all the interactive games your kids area can be a more immersive play area.