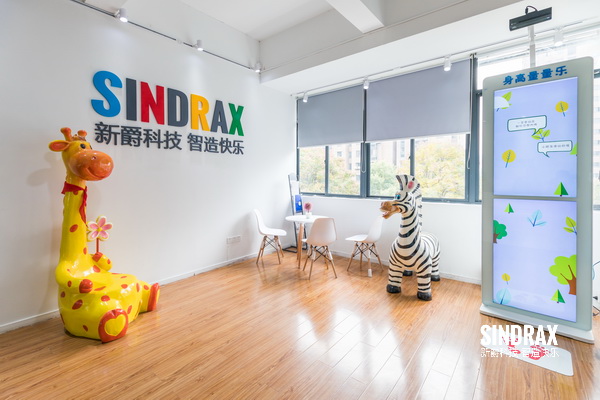 Our Office
The office is divided into office area ,exhibition area and life leisure area, 'creativity' is born here!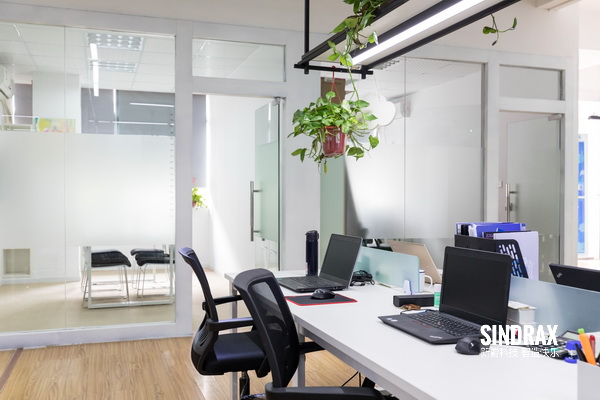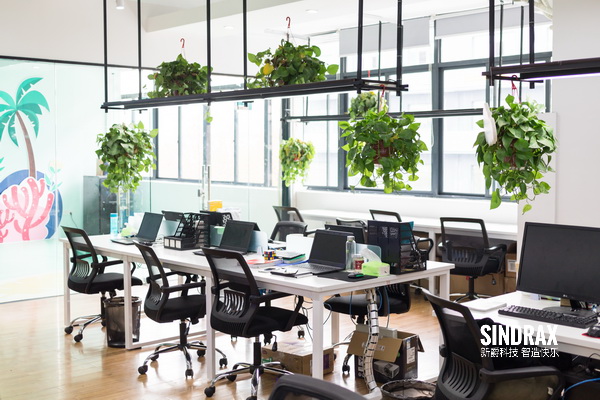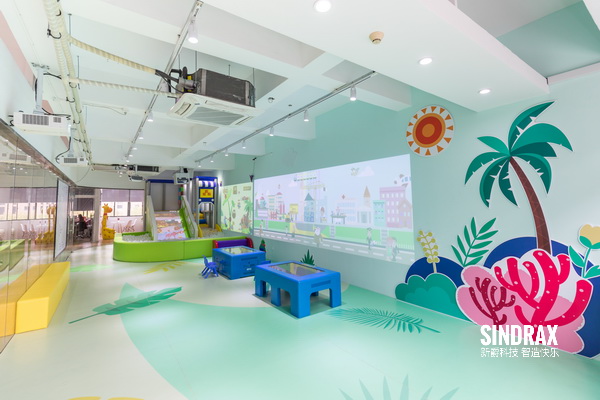 Team
We are a vibrant and creative team, encourage the creation of not stick to one pattern. Each team member is our core wealth. We regularly provide the team with internal experience sharing and external training to keep the members growing.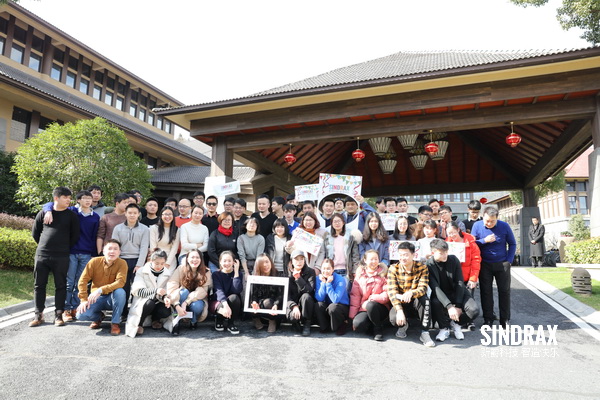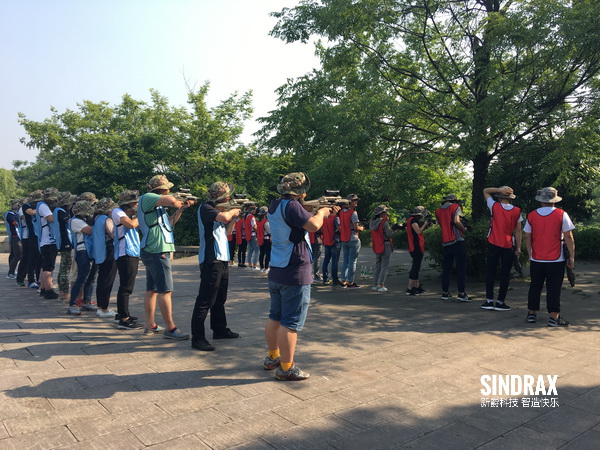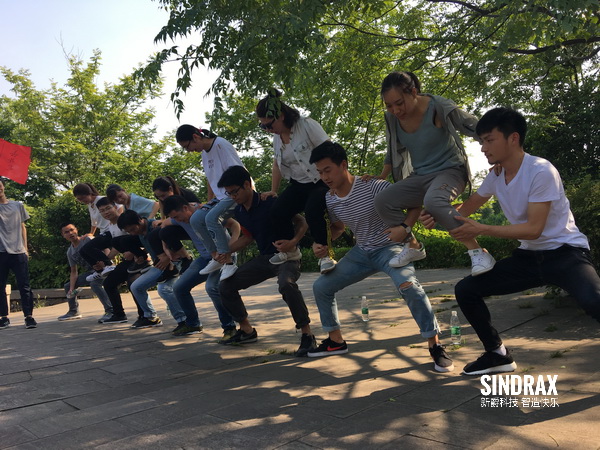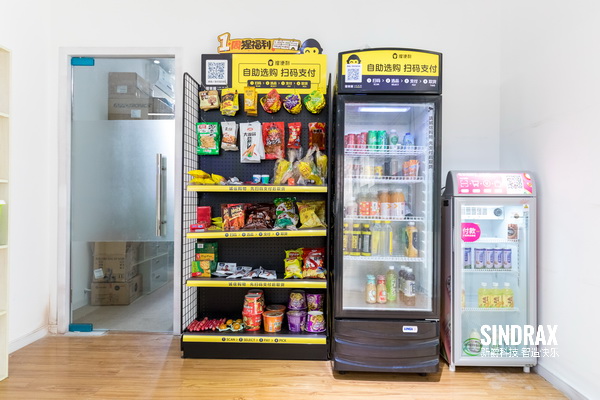 Life
We offer uninterrupted fruit, snacks and drinks. Make your work life full of energy. We regularly organize movies, Tours, KTV, dinners, hikes and other activities to enhance team cohesion.