Kids enjoying the Fantasy Zone deployed in the Paris Marques Avenue Shopping Center.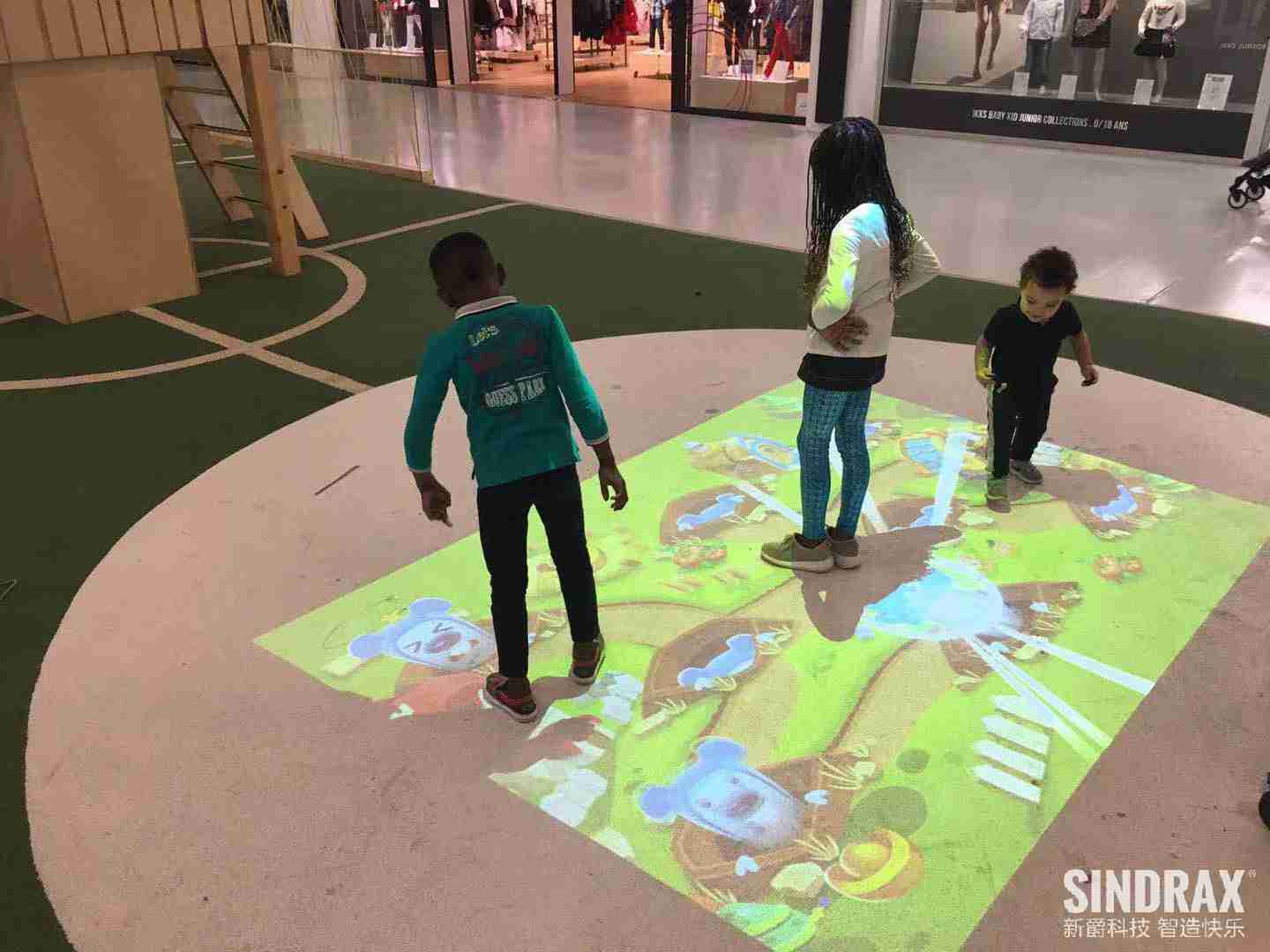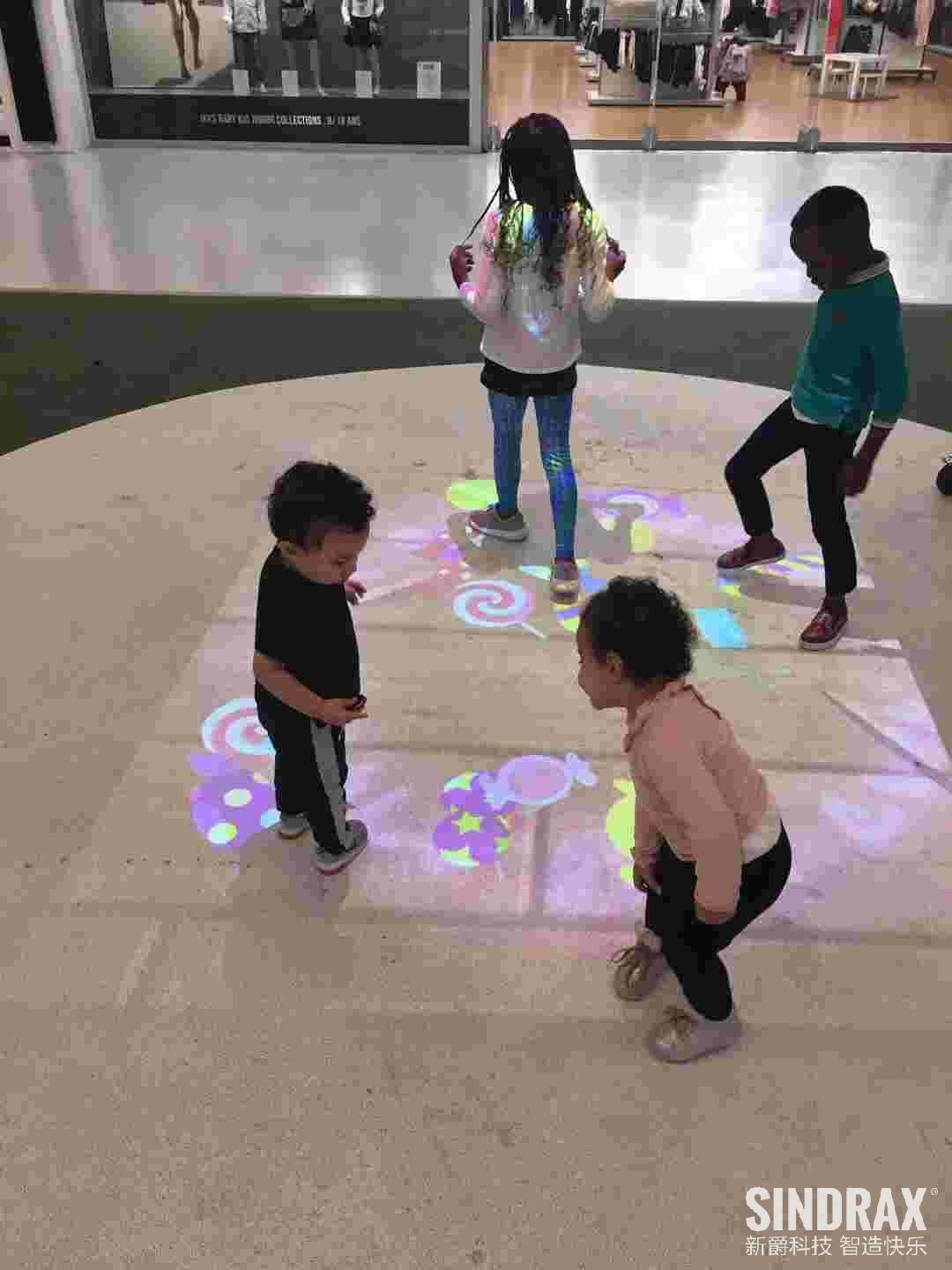 Mall Profile:
The shopping center Marques Avenue has many shops, selling previous collections from big labels from France and around the world at very low prices. A fashionista's paradise! The center is located in L'Île Saint-Denis, in shopping center kids can enjoy the interactive projection system game "Fantasy Zone" which in partnership with XD Productions.
Fantasy Zone
It is a scenario-based multimedia system. Kids' body motion create fantasy interaction effects. The interesting interactive games make the real space into virtual and interactive interface.