Kids enjoying the Magic Brush Interactive Sketch Book deployed in Dubai Grove Kid-friendly Restaurant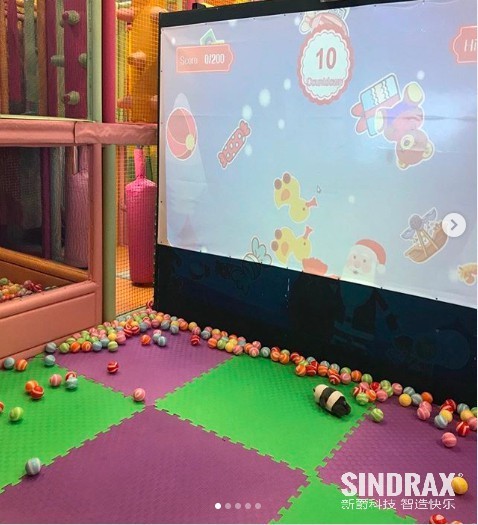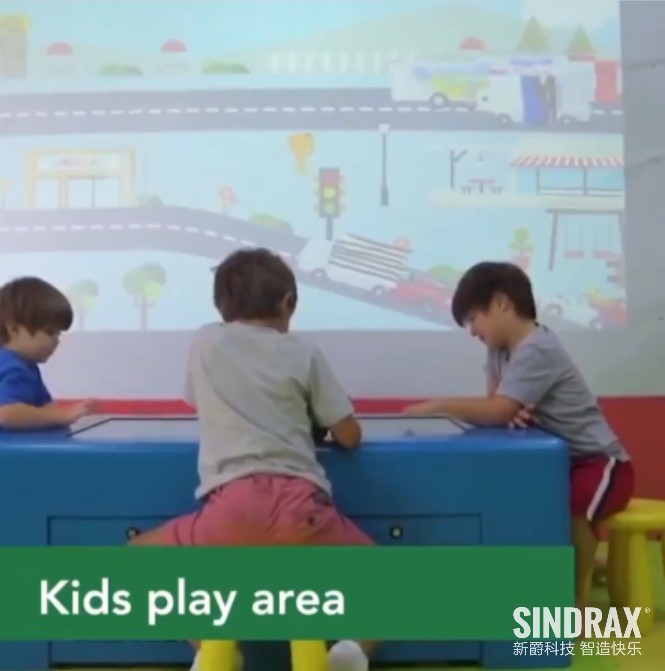 Grove comes to Dubai bringing along a rustic yet authentic boutique dining experience. Known for legacy as an exciting and interactive family-oriented concept, With vivid and inventive cuisine, has quickly become the go-to neighborhood spot for young and old.
Magic Brush Interactive Sketch Book
It is a multi-media interactive entertainment system for preschool kids to develop their creativity and scientific thinking.  Kids can interact on the big touch-table, and generate an "alive" scenario on a large projected screen. This product utilizes computer vision, multi-screen interaction, AR technology.