Kids enjoying the "Magic Slider"-interactive projection slide game deployed in the Ho Chi Minh City FANPEKKA Indoor Playground.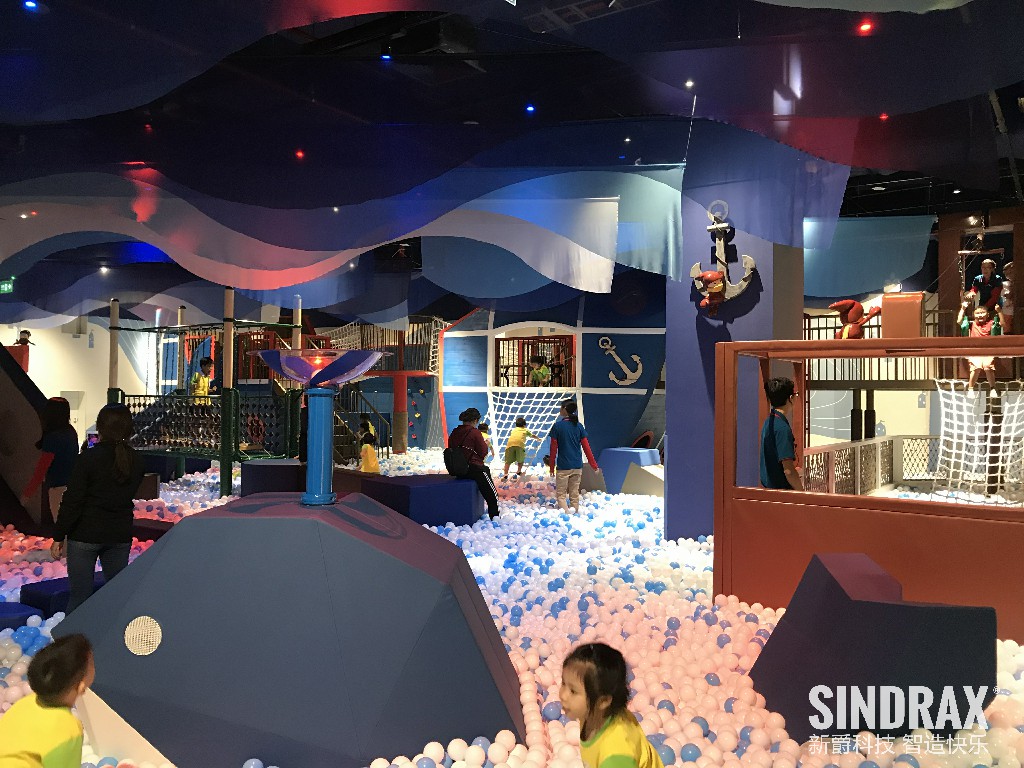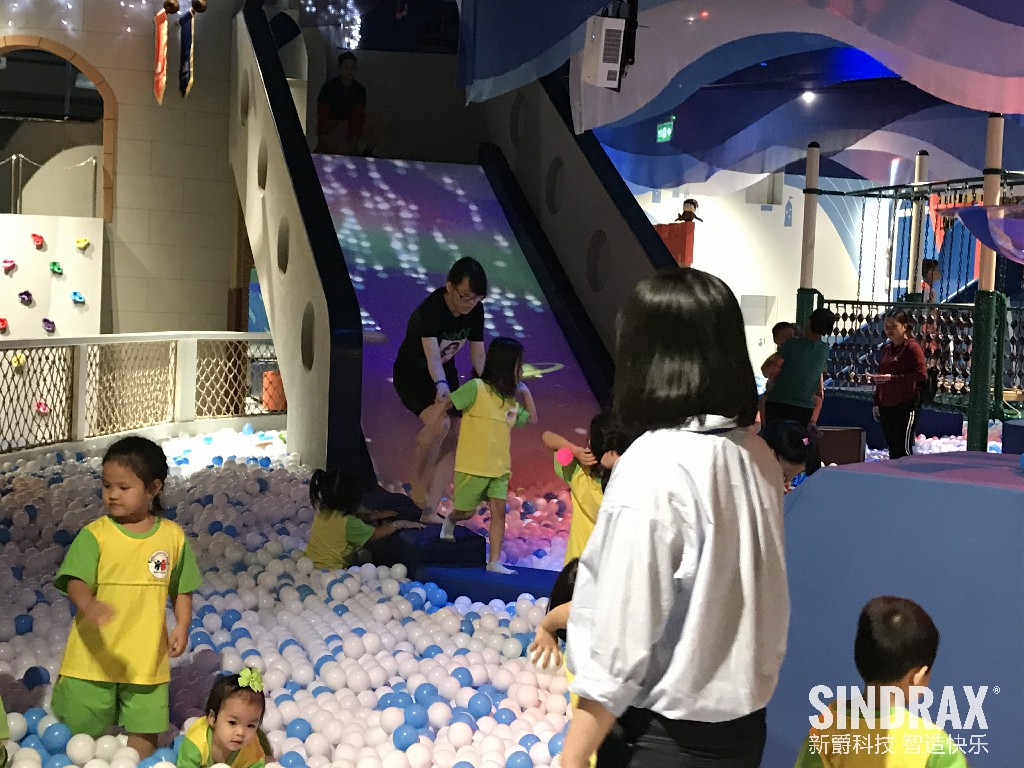 City :
Ho Chi Minh, Vietnam
Playground Profile:
FANPEKKA Indoor playground, Kingdom of Wonderland was built based on the landscape of Finland in Northern Europe. Many fun and wholesome games at FANPEKKA will help children build up their life skills through playing and be useful for the future of young children.
Magic Slide
Magic Slide combines traditional slide with motion sensing technology. Kids can interactive with virtual content while sliding. The product adds more fun and interactivity to the normal slide, which creates completely new experience.
If you are looking for an interactive solution for traditional slide in your indoor kids area, Magic Slide will be your first choice if you want to make your slides more attractive to kids.